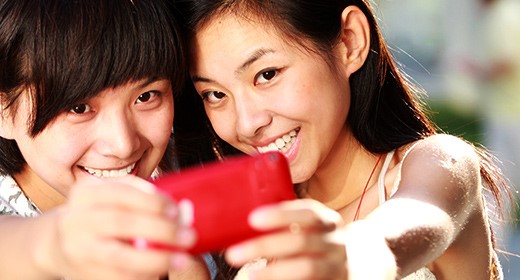 Stay beautiful on-the-go with these 4 tips.
1. Pack an essential beauty kit comprising 8 must-haves:
2. Eat and drink the right stuff:
Onboard the plane – avoid alcohol as it dries up your skin. Drink water instead.
During your travel - street food is delicious especially the deep fried ones. Too much may cause your skin to break out. So, moderation is the key.
3. Keep in shape:
Piling on the kilos on your holidays is certainly not part of your travel plans. Avoid the weight gain by following these suggestions.
4. Sleep well:
Getting enough rest on your holidays should not be forgotten as this is what holidays are about! So sleep well to avoid the dark circles around your eyes.
Tips
Smart travellers also stay protected while on-the-go!